Introduction of R&D Center
"We want to design the future together with our customers."
Purpose of Establishment of R&D Center
KMC R&D Center was established for the purpose of realizing customer satisfaction through stable press quality and innovation in press forming technology.
Excellent researchers with many years of experience are devoted to research with a challenging attitude and a creative mind, aiming to develop "better quality equipment" and "maximize press processing capability".
In the future, we will become a KMC R&D center that moves one step faster to present solutions that are suitable for changing materials and rapidly changing manufacturing environments.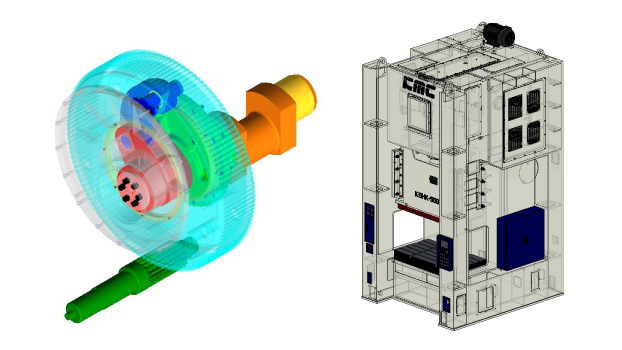 Vision of the R&D Center

Operation and Ideology of the R&D Center